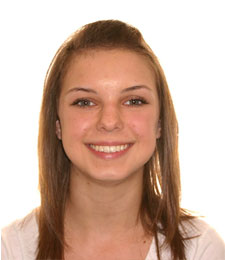 "A million dollar smile at a fraction of the cost"
Emily D.
---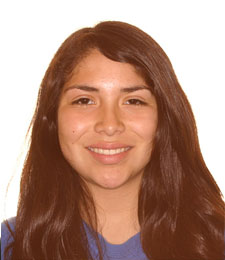 "I love my teeth!"
Victoria M.
---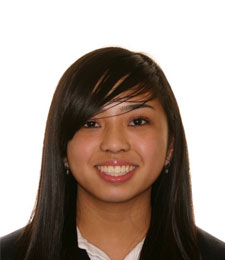 "I recommend Dr. Yamada to all my friends and family!"
Savannah Lopez
---
"Dr. Yamada and her staff treat patients like their own families"
Tomomi
---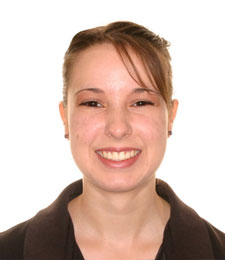 "...here are all the words I would use to describe your office: easy, comfortable, welcoming, good explanations, fast treatment, excellent results."
Megan Aveni
---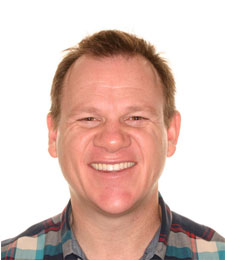 "I never thought that I would actually look forward to my orthodontic appts, but I did! Dr. Yamada and her wonderful staff did wonders for my smile and I'd recommend them to anyone in need of treatment"
Matt
---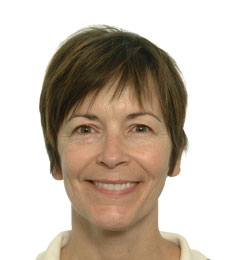 Invisalign Success
"I can't belive that Invisalign treatment was so much faster and more comfortable than traditional braces"
P. W.
---
Just like home
"I am extremely grateful to you Dr. Yamada for taking over my orthodontic treatment. I now too have the infamous Dr. Yamada look! You are truly and extremely talented with your artistic abilities. I admire your stamina as well! Every time I came into the office, it felt like home. I seriously miss each and everyone of you. Words can never thank you enough."
Jenny F.
---
A great attitude
"Thank you so much for the great work you have done for me. The results are amazing and your attitude and spirit made the treatment more enjoyable for me. Your attitude of genuine interest and care for your patients made a big difference. There is a good enthusiastic energy in your office. I feel you are all very good people and you make a great team. Wishing you even more success with gratitude."
Francis L.
---
Dr. Yamada's the Charm
"Thank you all for a wonderful job straightening my teeth. This was my second time and it was well worth it. I will highly recommend you guys to everyone with crooked teeth! Smiling a lot more ...
James M.
---
Professional and personal
"Dr Yamada, I can't thank you enough for the wonderful job you have done with me. It has been a great experience and I couldn't have gotten through it without the support of you and your wonderful staff. Individually and as a team, you are all a perfect blend of professionalism. I can't say enough about how well you all work together. Of course, it is reflective on you and how happy they are to be working for you. Thanks gain for everything."
Rosie A.